The Chartered Institute of Arbitrators (CIArb) is the world's leading professional body for promoting the settlement of disputes by arbitration, mediation and other alternative dispute resolution (ADR) methods.
Founded in 1915, CIArb was granted a Royal Charter in 1979. CIArb promotes the use of ADR internationally through 17,000 professionally qualified members in over 149 countries, including Singapore.
The CIArb's objectives include the global promotion, facilitation and development of all forms of private dispute resolution to maximise the contribution that dispute resolution practitioners make and to give users of ADR confidence in that process.
CIArb seeks to ensure the highest standards of knowledge and practice in alternative dispute resolution through its professional education and training programmes, internationally recognised qualifications, professional guidelines and codes of conduct, together with its wide range of information and other support facilities for its members.
The Institute seeks to support not just arbitrators, mediators and other professional dispute resolvers, but the wide range of people involved in the field, including, professional advisers, lawyers, expert witnesses, as well, of course, as parties involved in disputes. We work with other institutions and associations and are able to offer special rates for certain of our courses.
Originally a Chapter of the East Asia Branch, in May 2009, the CIArb Board of Trustees approved the designation of CIArb Singapore as a Branch in its own right. This reflected the standing of the many CIArb members in Singapore who contribute to the continued growth of the arbitration and dispute resolution industry.
The Singapore Branch, currently has 483 members, including many leading lights of the regional ADR scene.
Singapore is now recognised as a leading international arbitration hub.
The Singapore Branch provides education and training for arbitrators, mediators, adjudicators, lawyers, experts and allied professionals in arbitration and ADR. Our courses offer a progressive educational 'ladder' suitable for newcomers and skilled practitioners alike.
Our educational courses qualify participants for membership of CIArb as an Associate (ACIArb), Member (MCIArb) or Fellow (FCIArb). These internationally-recognised qualifications provide a powerful mark of quality assurance.
In addition, we hold talks and workshops that enable attendees to keep abreast of changes in the legal environment, develop their knowledge and skills, network with industry peers and exchange ideas. The Singapore Branch is just one of a growing network of CIArb branches across the world, offering members the opportunity to communicate and network globally with likeminded professionals.
The Chartered Institute of Arbitrators (CIArb) Singapore Branch is pleased to announce that the Honourable Justice Quentin Loh has accepted the Branch's invitation to be its Patron.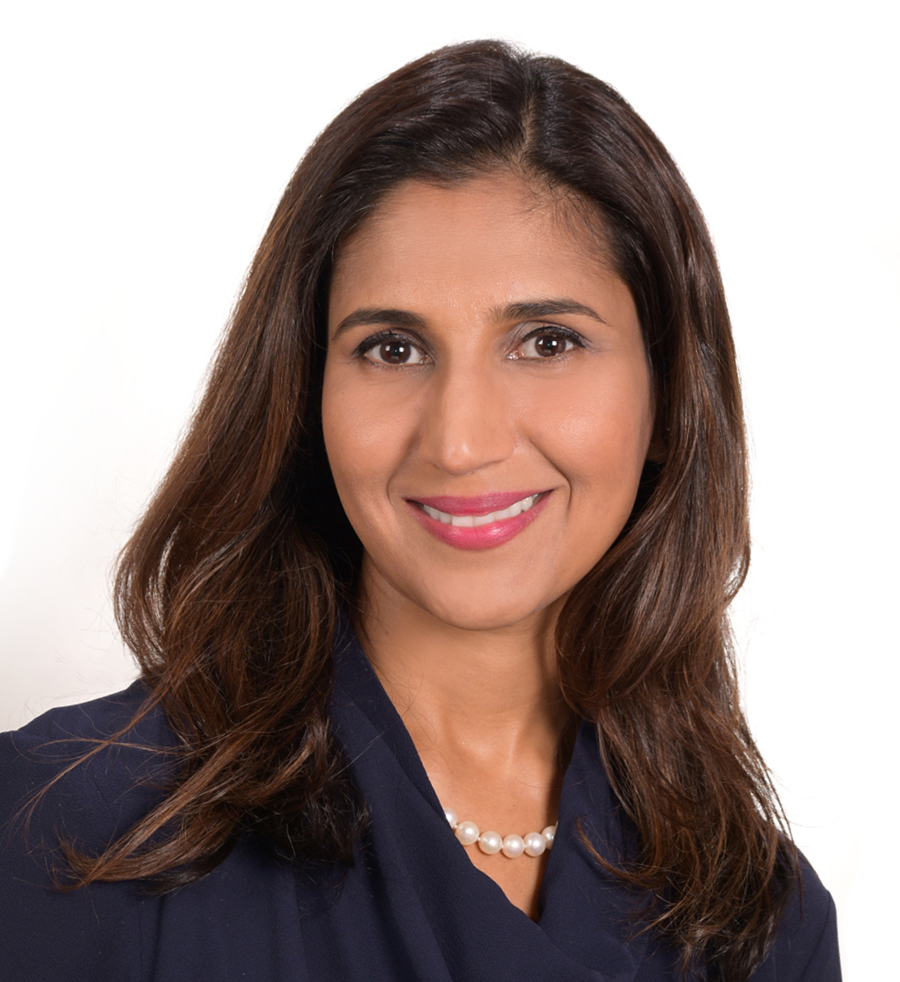 And just like that, another quarter has flown by!
Since we have emerged from Covid restrictions in Singapore, life has moved forward at a frenetic pace. There has been a strong demand for in-person events, courses, and meetings and we at CIArb Singapore have endeavoured to meet that demand, and continue to do so.
In the last quarter, we have had three excellent hybrid events – please see pictures below! Our game-changing thought leadership at those events has spanned discussions on the utility of hot-tubbing witnesses; the mediation of investor-state disputes (and how to encourage parties to take it up); as well as emerging trends and innovations in dispute resolution. The latter two events were our
first ever collaborations with the International Law Association (Singapore) and AAA-ICDR, and we hope they will be the first of many.
For our next quarter, we have an exciting line-up for you.
Firstly, please join us on 18 April for "Witness statements – worth the paper they're written on?" where our Board member Timothy Cooke will moderate a discussion with Toby Landau KC and Anneliese Day KC on how witness evidence should be presented, and whether prevailing practices in international arbitration need to change. Thanks to the assistance and generosity of FTI Consulting's Trial and Arbitration Support Services, the event will be held both in person and virtually, with a networking reception kindly hosted by Reed Smith for those attending in person. You can sign up through the link immediately below this message:
Please save the date for our other upcoming events, registration details for which will be released soon:
| | |
| --- | --- |
| 11 May (5:00pm SG time): | "Guerrilla Warfare in International Arbitration: The Current State of Play" with Dr Michael Hwang SC, Dr Navin Ahuja, Alastair Henderson and Sarah Grimmer, kindly hosted by HSF |
| 25 May (9:00am SG time): | Our annual "Fireside Chat" in collaboration with the ICC, featuring a virtual interview with the ICC Court President, Claudia Salomon, and the CIArb President, John Bassie |
| 7 June (evening): | "Technical Arbitrators – Do we need them?" |
All our upcoming courses are set up below in this newsletter. All our courses are now taking place in person, and we encourage all of you who are not CIArb Fellows to complete your journey to Fellowship!
| | |
| --- | --- |
| Training Courses | Month |
| Introduction to International Arbitration | June |
| Module 1 Mediation Training and Assessment | June |
| Accelerated Route to Membership International Arbitration | July |
| Module 3 Award Writing International Arbitration Award Writing | August |
| Module 1 Law Practice and Procedure of International Arbitration | September |
| Module 2 Law of Obligations | November |
| Accelerated Route to Fellowship International Arbitration | November |
Look forward to seeing many of you in person at our upcoming events and courses.
Sapna Jhangiani KC, FCIArb, C.Arb
Chair, CIArb Singapore

March 2023
Click here to view Chair's messages.
We are always looking for new committee members with a passion for alternative dispute resolution. If you believe you have something to offer then
contact us
!
Our constitution defines who we are. Click below to download a copy.
Download here