The Chartered Institute of Arbitrators (CIArb) is the world's leading professional body for promoting the settlement of disputes by arbitration, mediation and other alternative dispute resolution (ADR) methods.
Founded in 1915, CIArb was granted a Royal Charter in 1979. CIArb promotes the use of ADR internationally through 16,000 professionally qualified members in over 133 countries, including Singapore.
The CIArb's objectives include the global promotion, facilitation and development of all forms of private dispute resolution to maximise the contribution that dispute resolution practitioners make and to give users of ADR confidence in that process.
CIArb seeks to ensure the highest standards of knowledge and practice in alternative dispute resolution through its professional education and training programmes, internationally recognised qualifications, professional guidelines and codes of conduct, together with its wide range of information and other support facilities for its members.
The Institute seeks to support not just arbitrators, mediators and other professional dispute resolvers, but the wide range of people involved in the field, including, professional advisers, lawyers, expert witnesses, as well, of course, as parties involved in disputes. We work with other institutions and associations and are able to offer special rates for certain of our courses.
Originally a Chapter of the East Asia Branch, in May 2009, the CIArb Board of Trustees approved the designation of CIArb Singapore as a Branch in its own right. This reflected the standing of the many CIArb members in Singapore who contribute to the continued growth of the arbitration and dispute resolution industry.
The Singapore Branch, currently has 483 members, including many leading lights of the regional ADR scene.
Singapore is now recognised as a leading international arbitration hub.
The Singapore Branch provides education and training for arbitrators, mediators, adjudicators, lawyers, experts and allied professionals in arbitration and ADR. Our courses offer a progressive educational 'ladder' suitable for newcomers and skilled practitioners alike.
Our educational courses qualify participants for membership of CIArb as an Associate (ACIArb), Member (MCIArb) or Fellow (FCIArb). These internationally-recognised qualifications provide a powerful mark of quality assurance.
In addition, we hold talks and workshops that enable attendees to keep abreast of changes in the legal environment, develop their knowledge and skills, network with industry peers and exchange ideas. The Singapore Branch is just one of a growing network of CIArb branches across the world, offering members the opportunity to communicate and network globally with likeminded professionals.
The Chartered Institute of Arbitrators (CIArb) Singapore Branch is pleased to announce that the Honourable Justice Quentin Loh has accepted the Branch's invitation to be its Patron.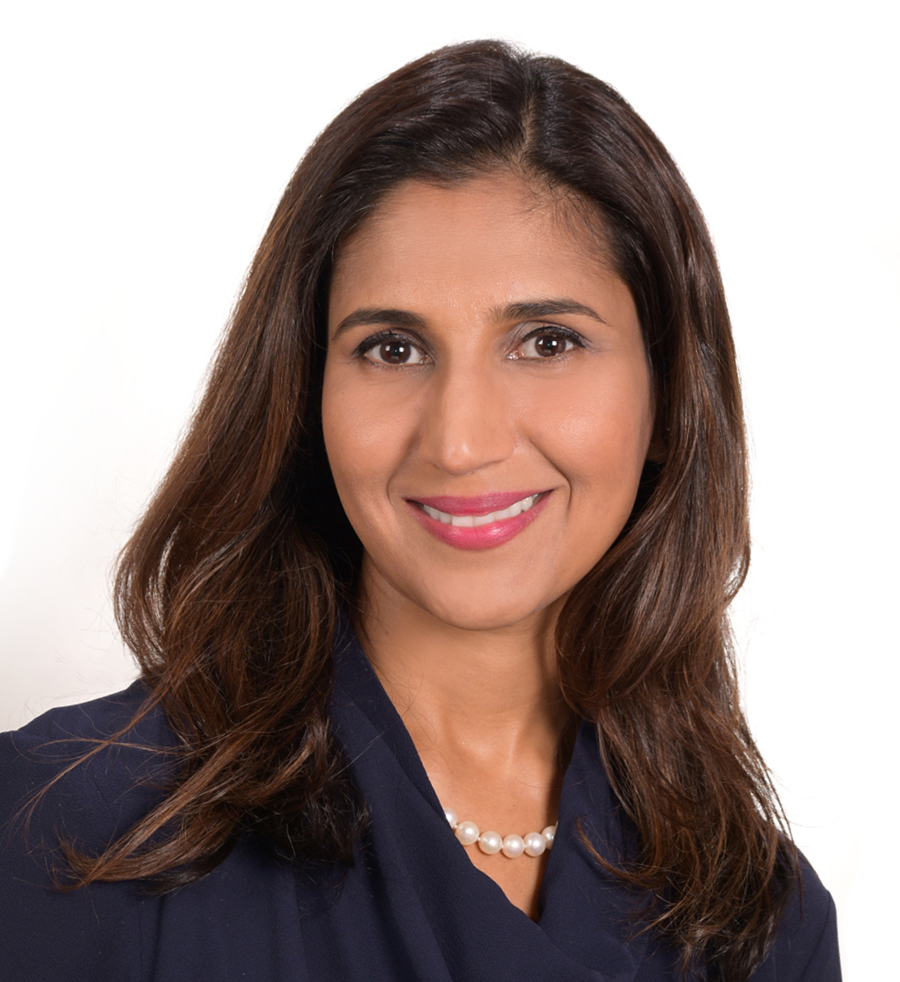 Dear Members,
It is with immense sadness, both as a Branch and an Institute, that we mourn the passing of Her Majesty Queen Elizabeth II.
In the words of our Prime Minister Lee Hsien Loong, "Her Majesty was a symbol of unity, greatly loved and trusted by people from across the Commonwealth. She pledged her life to service and will be remembered for her grace, warmth, and wit."
PM Lee also remarked that Her Majesty "left a significant mark on Singapore's history and our longstanding close relations with the United Kingdom. Her passing is greatly mourned by everyone in Singapore."
As you may know, the Chartered Institute was incorporated in the United Kingdom by way of a Royal Charter, which is granted by the reigning Monarch to professional bodies, amongst other institutions. It is an important part of our heritage, and a matter of pride.
Our thoughts are with Her late Majesty's family, as we remember and celebrate the life she led, the leadership she embodied, and the values she stood for. May we be inspired to serve by her relentless dedication to service.
As this quarter's newsletter is dedicated to Her late Majesty, it is necessarily brief.
The one important piece of information which I must share with you here is that our Members' Night will take place on Wednesday 5 October, and not 17 November, as I had previously communicated. We are honoured that it will feature the exclusive Singapore launch of the book "So, Now You Are an Arbitrator – The Arbitrator's Toolkit" by Neil Kaplan CBE KC SBS, former President of the Institute, and Chiann Bao. More details are below. We hope to see all of you there.
Sapna Jhangiani KC, C.Arb, FCIArb
Chair, CIArb Singapore
September 2022
Click here to view Chair's messages.
We are always looking for new committee members with a passion for alternative dispute resolution. If you believe you have something to offer then
contact us
!
Our constitution defines who we are. Click below to download a copy.
Download here