The Chartered Institute of Arbitrators (CIArb) is the world's leading professional body for promoting the settlement of disputes by arbitration, mediation and other alternative dispute resolution (ADR) methods.
Founded in 1915, CIArb was granted a Royal Charter in 1979. CIArb promotes the use of ADR internationally through 16,000 professionally qualified members in over 133 countries, including Singapore.
The CIArb's objectives include the global promotion, facilitation and development of all forms of private dispute resolution to maximise the contribution that dispute resolution practitioners make and to give users of ADR confidence in that process.
CIArb seeks to ensure the highest standards of knowledge and practice in alternative dispute resolution through its professional education and training programmes, internationally recognised qualifications, professional guidelines and codes of conduct, together with its wide range of information and other support facilities for its members.
The Institute seeks to support not just arbitrators, mediators and other professional dispute resolvers, but the wide range of people involved in the field, including, professional advisers, lawyers, expert witnesses, as well, of course, as parties involved in disputes. We work with other institutions and associations and are able to offer special rates for certain of our courses.
Originally a Chapter of the East Asia Branch, in May 2009, the CIArb Board of Trustees approved the designation of CIArb Singapore as a Branch in its own right. This reflected the standing of the many CIArb members in Singapore who contribute to the continued growth of the arbitration and dispute resolution industry.
The Singapore Branch, currently has 483 members, including many leading lights of the regional ADR scene.
Singapore is now recognised as a leading international arbitration hub.
The Singapore Branch provides education and training for arbitrators, mediators, adjudicators, lawyers, experts and allied professionals in arbitration and ADR. Our courses offer a progressive educational 'ladder' suitable for newcomers and skilled practitioners alike.
Our educational courses qualify participants for membership of CIArb as an Associate (ACIArb), Member (MCIArb) or Fellow (FCIArb). These internationally-recognised qualifications provide a powerful mark of quality assurance.
In addition, we hold talks and workshops that enable attendees to keep abreast of changes in the legal environment, develop their knowledge and skills, network with industry peers and exchange ideas. The Singapore Branch is just one of a growing network of CIArb branches across the world, offering members the opportunity to communicate and network globally with likeminded professionals.
The Chartered Institute of Arbitrators (CIArb) Singapore Branch is pleased to announce that the Honourable Justice Quentin Loh has accepted the Branch's invitation to be its Patron.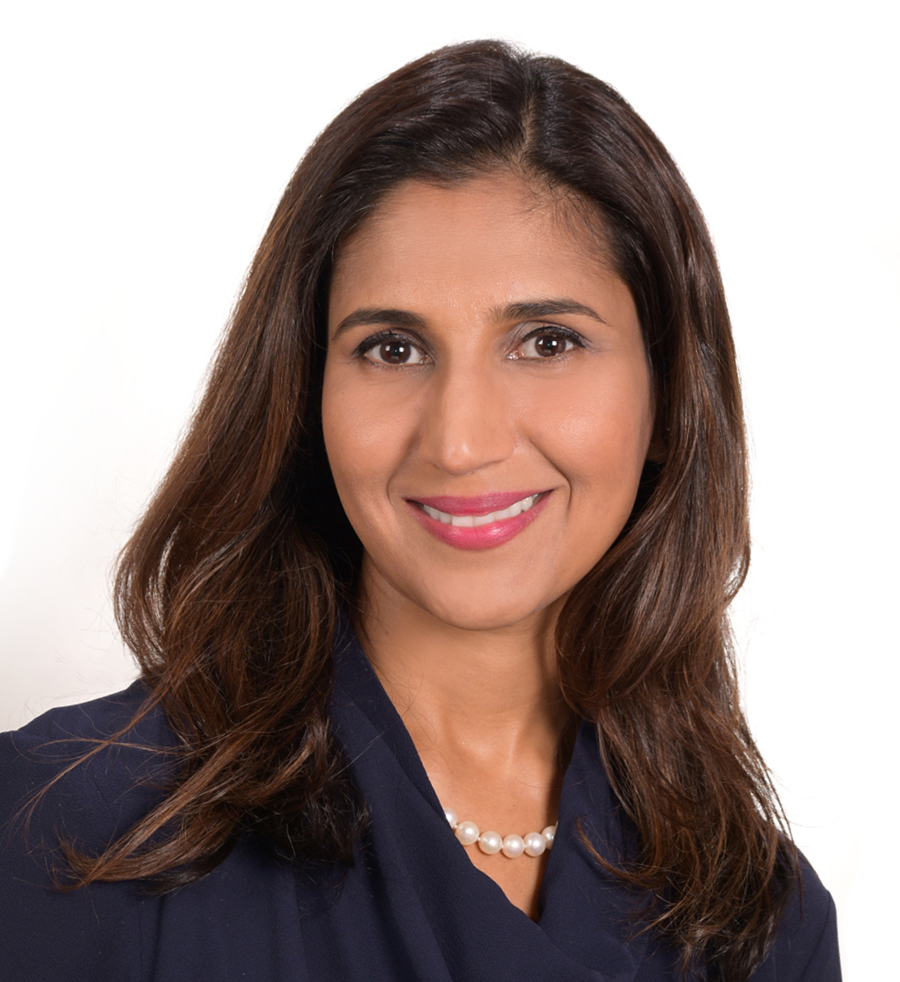 As one year draws to a close, and we prepare to usher in the next, this time of year is often a period of reflection.
And there is much to reflect on in the past year. The Commonwealth has lost a Queen and gained a King. Russia has invaded Ukraine. It has been a year of great geopolitical turmoil.
At CIArb Singapore, we slowly emerged from the Covid-19 pandemic from late 2021 onwards, as Singapore eased its restrictions. We are fortunate to have had a busy and prosperous 2022, hosting a large number of in-person, hybrid and virtual events, collaborating with several of our key partners in international dispute resolution such as the ICC, SIAC and HKIAC, to name just a few.
Out of our glittering array of events and courses, each of which demonstrates the groundbreaking thought leadership for which we are so we well known, I would like to invite you to reflect on the theme of one event, in particular, which rounded off the year on 1 December.
"The Journey to Greener Arbitrations – What Practical Steps can we Take to Get There?" focused on practical steps that can be taken to reduce our carbon footprint in arbitrations, and to meet the need of the hour, as the climate crisis becomes ever more urgent.
As I remarked at the event, the respondents to the market-leading 2021 International Arbitration Survey by Queen Mary and White & Case indicated they are willing to adopt more sustainable practices, but would welcome more "green guidance" from tribunals and in the form of soft law.
However, a great deal of "green guidance" already exists – you just need to know where to find it.
I therefore take this opportunity to set out for you some very useful resources from two of our partners for the December event.
Firstly, the Campaign for Greener Arbitrations has produced "green protocols" for all aspects of arbitration practice, including the following:
Green Protocol for Arbitral Proceedings and Model Green Procedural Order
Green Protocol for Law Firms, Chambers and Legal Service Providers working in arbitration
Green Protocol for Arbitrators
Green Protocol for Arbitration Conferences
Green Protocol for Arbitral Hearing Venues
Green Protocol for Arbitral Institutions
All of these resources can be found at: https://www.greenerarbitrations.com/green-protocols
It bears mentioning that the work of the Campaign for Greener Arbitrations has inspired greener practices not just in arbitration, but in mediation as well.
Secondly, Sidley Austin LLP has helpfully curated a set of resources on carbon emissions, carbon off-sets and sustainable aviation fuel, which is set out below this message.
As we sit down to write our New Year's resolutions for next year, I invite all of us to please consider committing to greener ADR practices in 2023, and beyond.
Individually, our impact will be limited, but collectively, our impact may be both powerful and influential.
With that, all that remains is for me to wish you and your loved ones a peaceful end to 2022, and a very Happy New Year!
Sapna Jhangiani KC, FCIArb, C.Arb
Chair, CIArb Singapore

December 2022
Click here to view Chair's messages.
We are always looking for new committee members with a passion for alternative dispute resolution. If you believe you have something to offer then
contact us
!
Our constitution defines who we are. Click below to download a copy.
Download here