The Chartered Institute of Arbitrators (CIArb) is the world's leading professional body for promoting the settlement of disputes by arbitration, mediation and other alternative dispute resolution (ADR) methods.
Founded in 1915, CIArb was granted a Royal Charter in 1979. CIArb promotes the use of ADR internationally through 12,500 professionally qualified members in over 120 countries, including Singapore.
The CIArb's objectives include the global promotion, facilitation and development of all forms of private dispute resolution to maximise the contribution that dispute resolution practitioners make and to give users of ADR confidence in that process.
CIArb seeks to ensure the highest standards of knowledge and practice in alternative dispute resolution through its professional education and training programmes, internationally recognised qualifications, professional guidelines and codes of conduct, together with its wide range of information and other support facilities for its members.
The Institute seeks to support not just arbitrators, mediators and other professional dispute resolvers, but the wide range of people involved in the field, including, professional advisers, lawyers, expert witnesses, as well, of course, as parties involved in disputes. We work with other institutions and associations and are able to offer special rates for certain of our courses.
Whilst originally formed as a Chapter of the East Asia Branch, in May 2009, the CIArb Board of Trustees approved the designation of CIArb Singapore as a Branch in its own right. This reflected the standing of the many CIArb members in Singapore who contribute to the continued growth of the arbitration and dispute resolution industry.
The Singapore Branch, subsequently formed in 2010, currently has close to 400 members, including many leading lights of the regional ADR scene.
Singapore is now recognised as a leading international arbitration hub. Growth in arbitration and ADR generally has been rapid and is gaining increasing interest across all sectors of industry.
The Singapore Branch provides education and training for arbitrators, mediators, adjudicators, lawyers, experts and allied professionals in arbitration and ADR. Our courses offer a progressive educational 'ladder' suitable for newcomers and skilled practitioners.
Our educational courses qualify participants for membership of CIArb as an Associate (ACIArb), Member (MCIArb) or Fellow (FCIArb). These internationally-recognised qualifications provide a powerful mark of quality assurance.
In addition we hold talks and workshops that enable people to keep abreast of changes in the legal environment, develop their knowledge and skills, network with industry peers and exchange ideas.
The Singapore Branch is just one of a growing network of CIArb branches across the world, offering members the opportunity to communicate and network globally with likeminded professionals.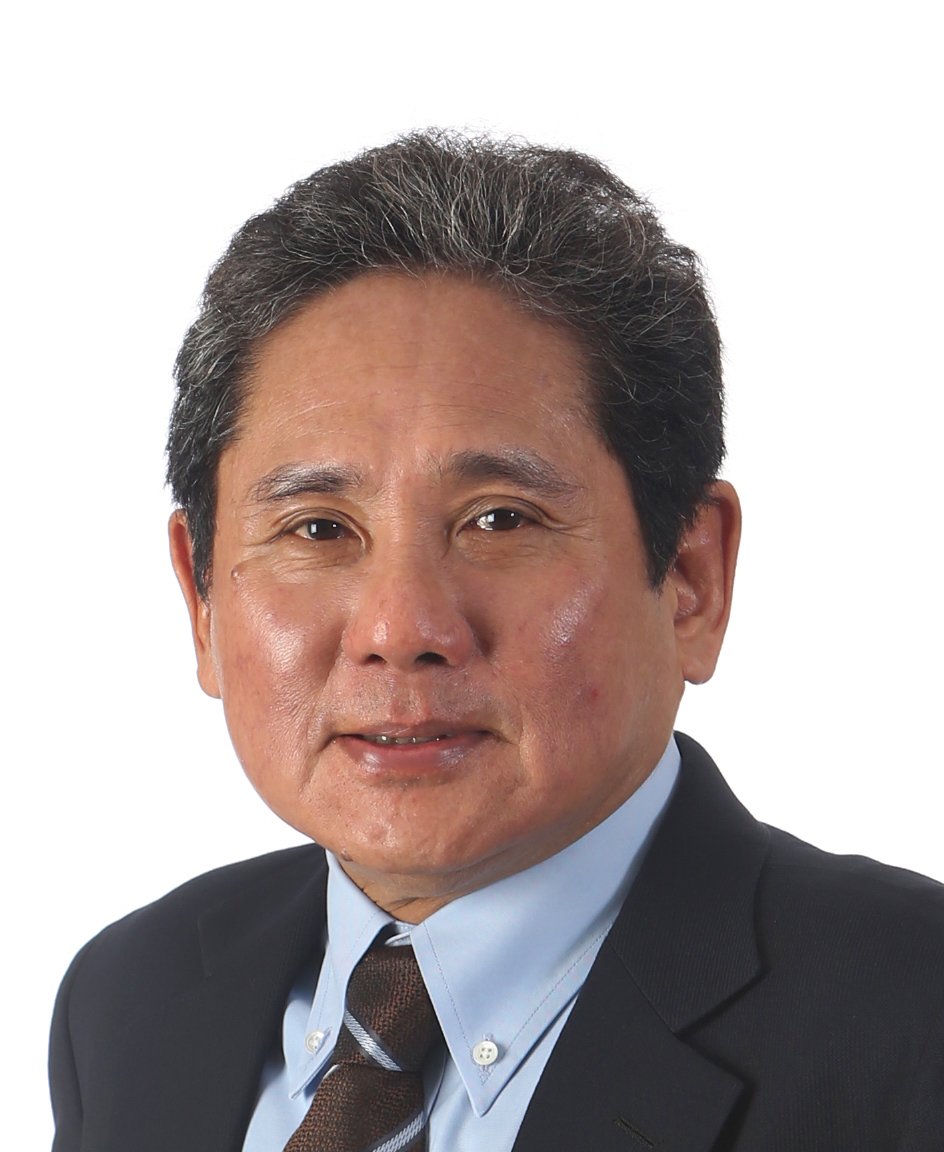 2015 is a milestone year for the Chartered Institute of Arbitrators, its Singapore Branch and for Singapore itself. This year marks the 100
th
anniversary of the founding of the Chartered Institute and the 50
th
anniversary of Singapore as an independent and sovereign nation. It also marks the 5
th
anniversary of the formation of the Singapore branch of the Institute. The Chartered Institute and Singapore can look back with pride at the accomplishments and successes that each has enjoyed over the past decades.
These achievements were possible only through the foresight of the respective founding fathers and a strong commitment to excellence, integrity, fairness and the rule of law – principles that continue to be a beacon for the future.
Whether a nation or a professional institution, we cannot stand still. We must be a community in search of our future; and while building on our heritage, must remain committed to adapting to changing circumstances. Singapore has already developed a strong reputation as a leading global centre for dispute resolution and international arbitration. I have strong hopes that the seeds planted in Singapore a few short years ago by the formation of the Singapore Branch will lead to even greater growth of international arbitration and other methods of alternative dispute resolution in Singapore and the region, in addition to furthering the missions and objectives of this great Institute globally.
Singapore CIArb Centennial Conference
The Singapore Branch is commemorating these milestones by organizing the Singapore CIArb Centennial Conference on 3-4 September, 2015 in Singapore, at the Marina Bay Sands. The theme of the Conference is "The Age of Innovation: Addressing the Perils and Promises of Arbitration". We are delighted to have the Chief Justice Sundaresh Menon, who is also the Patron of the Institute, as the Key Note Speaker, and many distinguished speakers from around the world speaking on innovations that will address new challenges and shape the future of arbitration. The new CIArb Guidelines will also be announced and discussed during this Conference.
Work of the Singapore branch
We continue to offer arbitration courses at various levels to upgrade the level of knowledge and expertise of our members and members of the public, and have conducted courses not only in Singapore but in other countries often in collaboration with professional organizations in those countries and our colleagues from the regional branches and chapters. Workshops and courses have been held in the recent past in Myanmar, Cambodia and Philippines and as far away as the Maldives. In addition, social and networking events have been organized to allow members to meet each other as well as members of other organizations outside of work. We recently held the 3rd Triangular Golf Day at the Seletar Country Club jointly with the Asean Law Association and the Singapore Corporate Counsel Association. To develop thought leadership, a Young Members Essay Competition is also being held for the third year running in collaboration with Thirty Nine Essex Street Chambers.
New website
I am also delighted to launch this new Singapore Branch website – in which of course this Chairman's message now appears – and which will enable information on forthcoming courses and events to be better disseminated.
New Regional Director
We are also pleased that the Institute has appointed a Regional Director to serve the Far East and Australasia. We warmly welcome Camilla Godman to this new position and look forward to working with her.
RICHARD TAN
Chairman, Singapore Branch
Chartered Arbitrator, FCIArb
July 2015
We are always looking for new committee members with a passion for alternative dispute resolution. If you believe you have something to offer then
contact us
!
Our constitution defines who we are. Click below to download a copy.
Download here