R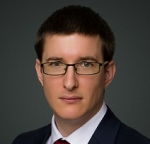 FTI Consulting is a global business advisory firm and the largest specialist advisory firm in APAC.
International arbitration and dispute advisory: Our highly qualified testifying experts bring together deep experience of damages quantification, financial analysis, business and asset valuations, statistical and economic analysis and related services in the context of treaty and commercial disputes. We have considerable experience in providing well substantiated, thorough and independent written and oral expert testimony in national courts and arbitration.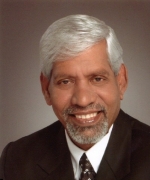 Straits Law Practice LLC is actively involved in international arbitration with a strong emphasis on commodity related arbitration.