P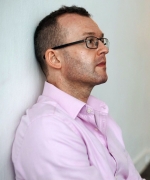 Singapore law firm. Dispute resolution; corporate/commercial, media and entertainment law.

Legal services in Singapore and internationally.

• Litigation & alternative dispute resolution (arbitration, mediation);
• Media & entertainment law;
• Corporate & commercial law;
• Construction law;
• Employment law;
• IP law;
• Medical & professional indemnity law;
• Personal Data Protection Act & General Data Protection Regulation (EU) law.

Associated with Seow & Associates, Kuala Lumpur; Heng Dian Law Firm, Nanjing; Migrino Rivera & Cruz, Manila.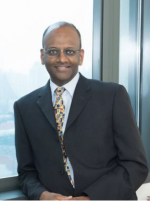 With 25 years of litigation and arbitration experience, the main areas of practice include general commercial and corporate disputes, insurance disputes, intellectual property and tortuous claims, liquidation and insolvency disputes, domestic and international arbitration.