We invite Members who wish to be featured in our Directory to complete a Website Member Directory Form and email it to secretariat@ciarb.org.sg. You are free to choose how much information you provide to us on this Form for inclusion in the Directory.
P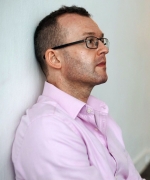 Singapore law firm. Dispute resolution; corporate/commercial, media and entertainment law.

Legal services in Singapore and internationally.

• Litigation & alternative dispute resolution (arbitration, mediation);
• Media & entertainment law;
• Corporate & commercial law;
• Construction law;
• Employment law;
• IP law;
• Medical & professional indemnity law;
• Personal Data Protection Act & General Data Protection Regulation (EU) law.

Associated with Seow & Associates, Kuala Lumpur; Heng Dian Law Firm, Nanjing; Migrino Rivera & Cruz, Manila.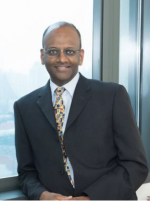 With 25 years of litigation and arbitration experience, the main areas of practice include general commercial and corporate disputes, insurance disputes, intellectual property and tortuous claims, liquidation and insolvency disputes, domestic and international arbitration.
Contact us for further details and information:
THE SECRETARIAT
c/o Enterprise Promotion
Centres Pte Ltd
1003 Bukit Merah Central
#02-10 Inno. Centre
Singapore 159836
Phone: +65 6278 2538
Singapore Branch Website: www.ciarb.org.sg
CIArb website: www.ciarb.org
DID:(65) 6377 6637
Main:(65) 6278 2538
Fax:(65) 6278 7518
Email: secretariat@ciarb.org.sg