Muthu Jagannath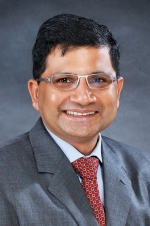 Claims Consultants & Correspondents focusing on the Marine Sector – Transport liability, P&I and Hull & Machinery
NAU Pte Ltd provides claims handling services PAN Asia and across the world to both Insurers and Insurers effectively as their outsourced claims department / adjuster. NAU's services include as below:
Focus on defence and gather evidence
Ascertain the possible exposure at the beginning of the incident
Maintain close contact with all parties to ensure that all steps are taken to properly mitigate the loss.
Look at recovery aspects and that all rights are properly preserved
Negotiate settlement on best terms to avoid legal costs
If claim proceeds to court, assist lawyers in defending the matter.
Send Message to listing owner
Muthu Jagannath